Gold bread tab pendant with box chain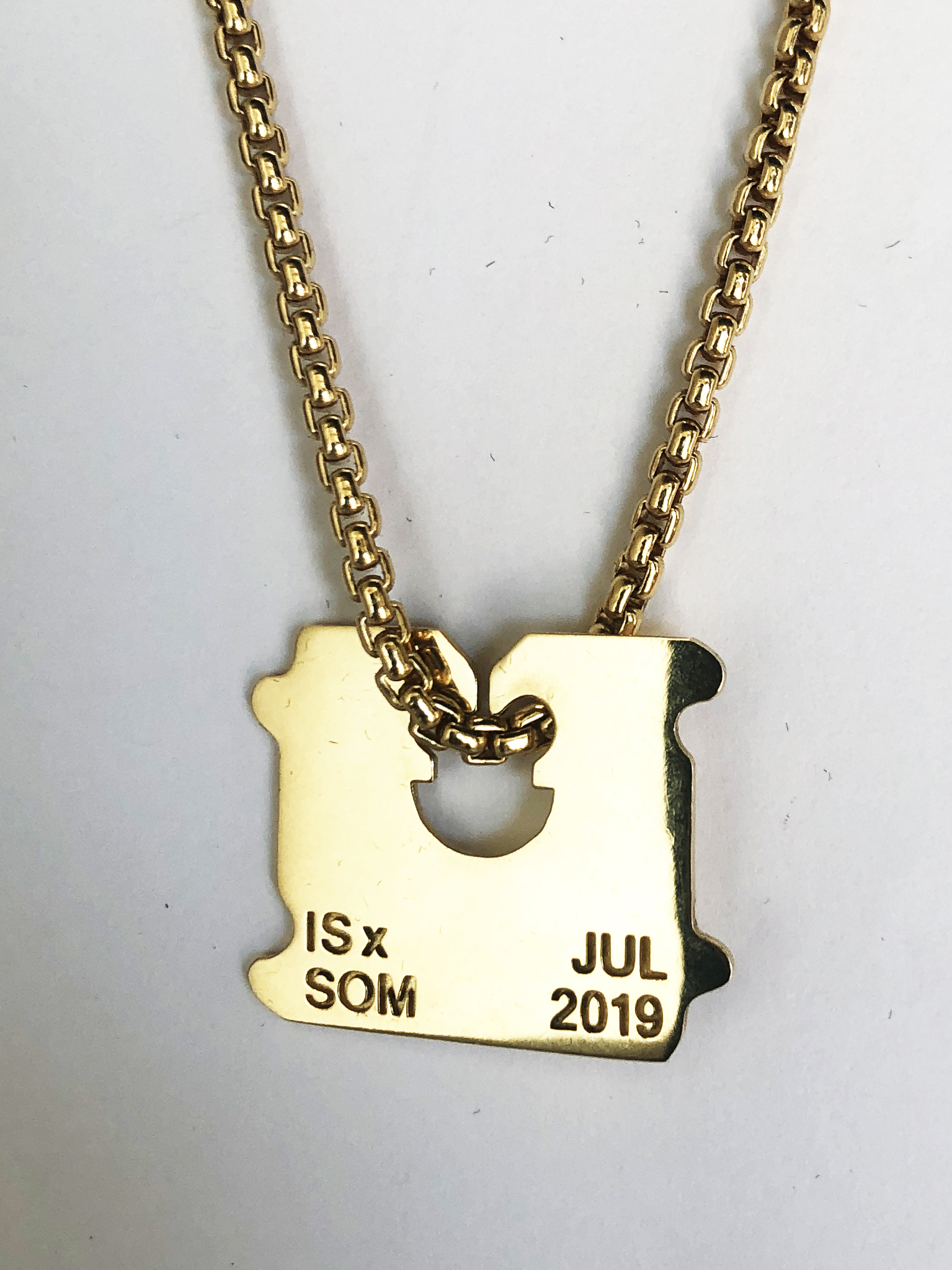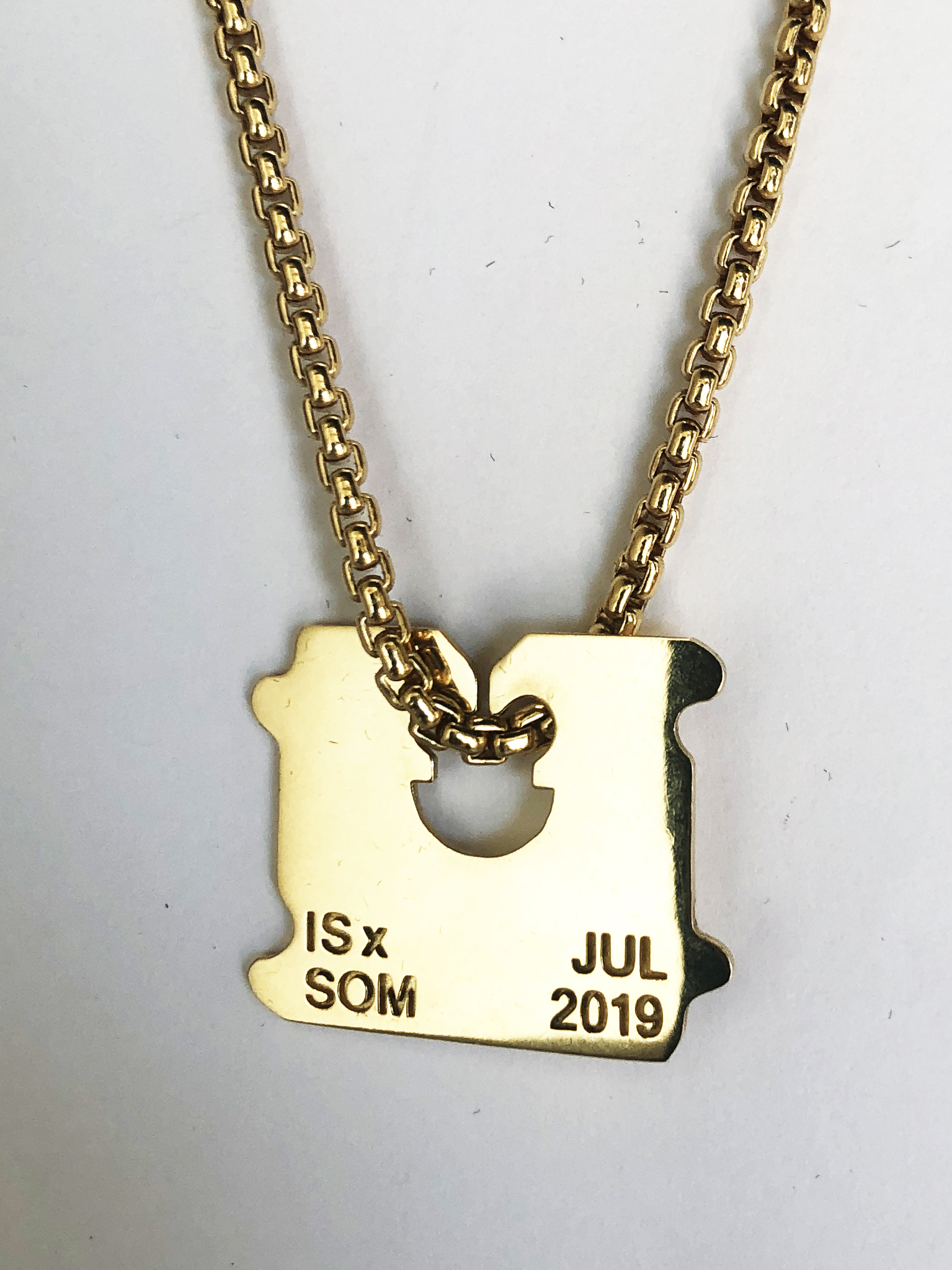 Gold bread tab pendant with box chain
14k Solid Gold pendant and 18 in (45.72 cm) length and 0.098 in (0.25 cm) width gold-filled rounded box chain with clasp.
This gold bread tab pendant and chain is a small addition of 15 chains total created as a collaboration between my brand, The Invisible Space, and Secret of Manna. The significance of the item is a reminder that sometimes the simplest thing holds everything together and though physically small they have a huge impact.
Sometimes those small things are easily lost or forgotten and we find ourselves doing a lot more work to compensate for their absence without even realizing they're gone.
So never forget the small things they often hold it all together.
Also, where you can break bread with your friends.
Real product shots coming soon. @iamDeray posted it on his instagram so I had to make it available to you. If you'd like more photos just message me and I'll do my best with what I have at the moment.